Change of season: enjoy the winter!
Implement natural solutions with…

Consultations in Founex or Versoix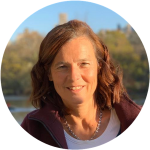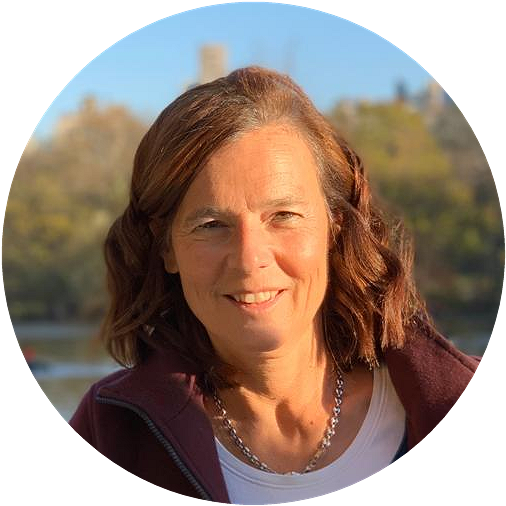 Change of season: enjoy the winter!
Implement natural solutions with :
Nutrition – Integrating seasonal foods into your plate with inflammation-balancing properties.
An individualized nutritional plan can provide inspiration and motivation.
Individualised clinical phytotherapy – Through a synergy of standardised plant extracts adapted health issues.
Nutri-therapy – Providing specific nutrients according to an individualised assessment to:
Promote a healthy intestinal flora in support of immune function.
Protect the intestinal barrier and encourage its role in nutrient absorption.
Compensate for deficiencies in vitamins, minerals and other nutrients according to your needs.
Read more
The body's natural defences are weakened by nutritional deficiencies, oxidative stress, insufficient sleep and physical movement, various pollutants and abuse of antibiotics, among other factors.
Our immune system can be supported by a dietary intake of plants, rich in prebiotic fibres and antioxidants (vitamin C and E, carotenoids, polyphenols). We can put them on our plates every day by getting to know them better.
A balanced diet helps to lighten the workload of the liver, which plays a vital role in the detoxification process by neutralising chemical compounds such as drugs and pesticides. Bile encourages the drainage of fat-soluble waste and excess cholesterol and promotes intestinal transit.
A personalised synergy of medicinal plants can be used as a seasonal remedy to support and energise liver function.
A healthy balance of intestinal flora supports digestive function and adequate immunity – noting that 70% of our immune system is located in the intestines. Certain probiotics, beneficial bacteria of our own flora, have the capacity to modulate inflammatory and immune reactions.
See also the section on Immuno-nutrition regarding the role of the beneficial intestinal bacteria fed by dietary fibres and producing short-chain fatty acids beneficial for the modulation of inflammation.
The intestinal mucosa facilitates the absorption of nutrients and immune function through the formation of a selective permeable barrier. Specific nutrients such as polysaccharides and amino acids support these roles by contributing to a healthy balance among intestinal bacteria.
Relieving gastrointestinal disorders, regenerating the intestinal barrier and promoting a healthy intestinal flora are the priorities for improving digestion and immune function.