Consultations in Founex and Versoix, bilingual English-French
Naturopath & nutritionist, Swiss Federal Diploma in European Traditional natural Medicine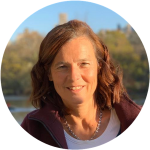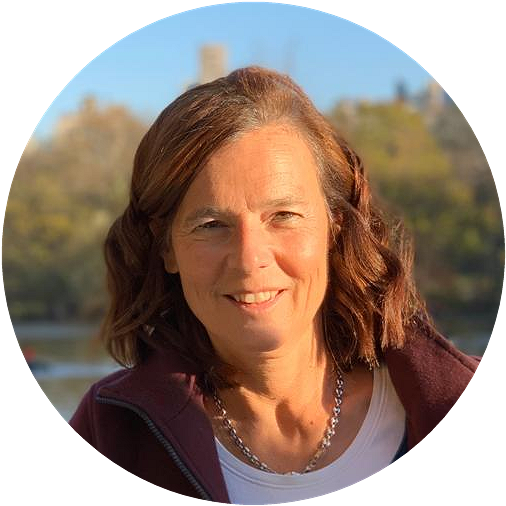 Available for online consultations
My passion for health started early. Growing up, my father was a medical doctor, and my mother followed organic-based nutrition and natural medicine. After my professional experience as an export manager, I became a mother and returned to my passion for nutrition and natural medicine.
Keeping my children healthy became my priority, as well as helping others maintain health through natural and nutritional means. I pursued a 4-year degree in naturopathic medicine, and have been practicing in Switzerland and in the USA for the past 20 years.
As a board member of the Association des Praticiens en Thérapies Naturelles (APTN, www.aptn.ch), I coordinate postgraduate continuing education with doctors and other experts in the field of natural medicine. These courses allow me to continuously update my knowledge and improve my treatment strategies and results.
I am a strong believer in integrative medicine. In each consultation, I take a holistic view of my clients's health, taking into account physiological, emotional and mental issues. With that in mind, I have co-founded the network of therapists in the Versoix region (www.therapeutes-regionversoix.ch).
Thanks to my professional network, I liaise with doctors, osteopaths and other therapists, to support my patients in all aspects of their health.
Following the results of various assessment tools (see further details under the tab, "Home"), I combine nutrition, natural supplements, phytotherapy (plant extracts) and other relevant complementary therapies to address underlying health concerns. As an avid sportswoman, I understand the importance of combining balanced nutrition with physical exercise.
Optimistic by nature, I aim to motivate and empower my clients to take better control of their own health; to inspire and trigger healthy lifestyle changes.
Accreditations:
Swiss Federal Diploma in European Traditional natural Medicine
Certified Swiss Naturopath-Nutritionist, Institut d'Hygiène et Médecines Naturelles (IHMN)
Board member APTN, www.aptn.ch
Registered ASCA, RME
Bachelor's degree in International Business Management, ESCE, Paris