How to promote their development
Consultations in Founex or Versoix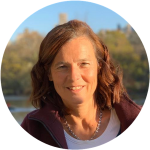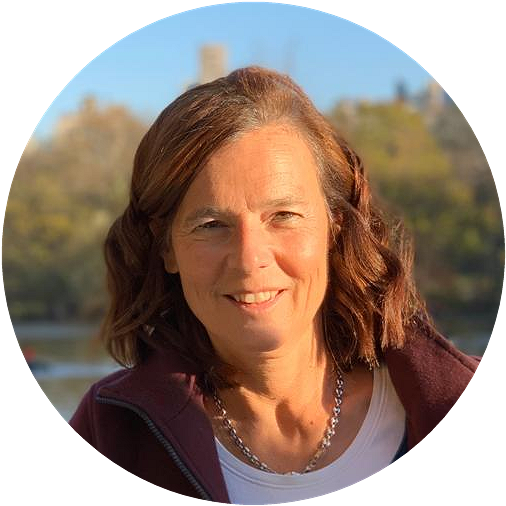 How to promote their development and help them manage stressful and anxiety-provoking situations?
This stress often comes from the demands of school and exams, and to the expectations of the parents or of other persons.
Young people often do fail to develop their potential and achieve the expected goals, sometimes drifting into such destructive behaviours as:
Anxiety and anxiety attacks
Hyperactivity, attention deficit, school difficulties
Loss of confidence and motivation, social isolation
Compulsive eating behaviours
Parents often feel helpless in the face of these disorders, and effective solutions can take time to improve the situation.
A combination of synergistic approaches can be beneficial for young persons, including naturopathy and personalised nutrition.
About naturopathy:
Restore intestinal balance: absorption of nutrients, gut-brain axis;
Reinforce sleep;
Manage hormonal imbalances;
Assess deficiencies, such as vitamins, minerals, essential fatty acids and neurotransmitters, based on lab testing;
Establish a personalised phyto-nutritional program – to supply nutrients through food, natural supplements and plant extracts (clinical phyto-therapy).
About personalised nutritional plan:
Implement a balanced nutritional plan, in consultation with the young person, combining notions of flavour, pleasure and nutritional quality;
Suggest sensible food choices outside the home; awaken vigilance on sugar content, empty calories, flavour enhancers and other harmful additives.
The benefits of this program for young persons include:
Cultivation of positive awareness: taking care of yourself;
Development of nourishing and sustainable eating habits;
Finding a healthy rhythm in life;
Improved vitality, concentration and motivation;
Complementarity with other therapies, including CBT psychology, coaching, mindfulness meditation and positive discipline.