The health of the pregnant woman and newborn
How to better prepare for the entire period from pre-conception to pregnancy…
Consultations in Founex or Versoix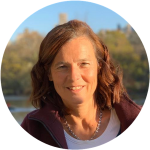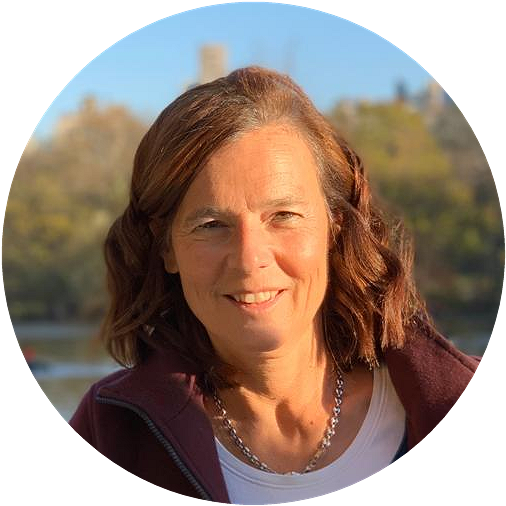 The health of the pregnant woman and newborn
How to better prepare for the entire period from pre-conception to pregnancy and through breastfeeding?
How to welcome the newborn baby in optimal health conditions?
A personalised nutritional programme from pre-conception to pregnancy and breastfeeding contributes significantly to improve the health of the mother and baby.
From mother to child:
The first 1,000 days of life – from conception until two years of age – are crucial.
The entire maternal microbiota (flora) – including intestinal, vaginal, placental, breast and oral – plays an important role in the harmonious development of the foetus and influences significantly the immune system throughout the lifespan of the child. The prevention of allergies is one example of a how a robust maternal microbiota can benefit the immune system of the child.
These first 1,000 days of life place specific demands on the mother and maternal microbiota which can be addressed through natural solutions, by:
Assessing the nutritional status of the mother – minerals, vitamins, essential fatty acids, etc. – to insure a healthy pregnancy and post-pregnancy.
Assessing various stress factors – e.g., environmental toxins.
Restoring a healthy flora balance throughout the maternal microbiota.
Integrating specific, targeted nutrients to regulate blood sugar and prevent complications such as gestational diabetes and pre-eclampsia.
Transmission of a balanced, diverse flora from mother to baby during a natural birth depends on the healthy state of the mother's flora during pregnancy – this is a great starting point for a robust immune system.
The child's immune system can thereafter be strengthened through all the healthy nutrients in the mother's milk.
The most delicate phase in the baby's diet begins with the weaning of the breast milk. At this point, many questions arise, such as:
How long should breastfeeding last?
When to diversify the food?
How to choose a formula milk?
How to prepare nutritionally-balanced meals which provide healthy essential fat among other elements?
A well-balanced nutritional programme during pregnancy and breastfeeding has a strong influence on the proper physical and mental development of the child AND keeps the mother healthy!