The link between diet, inflammation and immunity
Consultations in Founex or Versoix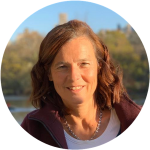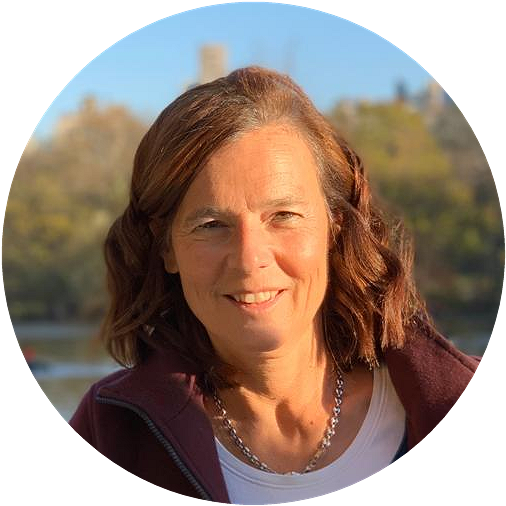 The link between diet, inflammation and immunity.
Our diet and lifestyle greatly influence, either positively or negatively, our level of inflammation in the body and therefore our immune system. The drivers of this system are the cytokines: messengers of the immune system, which link the intestinal microbiota (flora) with the rest of the body.
The nature of these cytokines, as friend or foe, depends on the quality of the bacteria present in the intestinal microbiota, as well as the proper functioning of the intestinal barrier.
With Covid being so present in our modern lives, strengthening our immune system is more important than ever, both in terms of preventing infections and minimizing the harmful long-term effects, such as debilitating post-Covid fatigue.
Lien entre alimentation-inflammation et immunité.
Comment optimiser votre immunité en prenant soin de votre microbiote.
Quelle alimentation choisir?
Compléments nutritionnels à prendre en synergie pour renforcer l'immunité.